inTEST Acquires Videology Imaging Solutions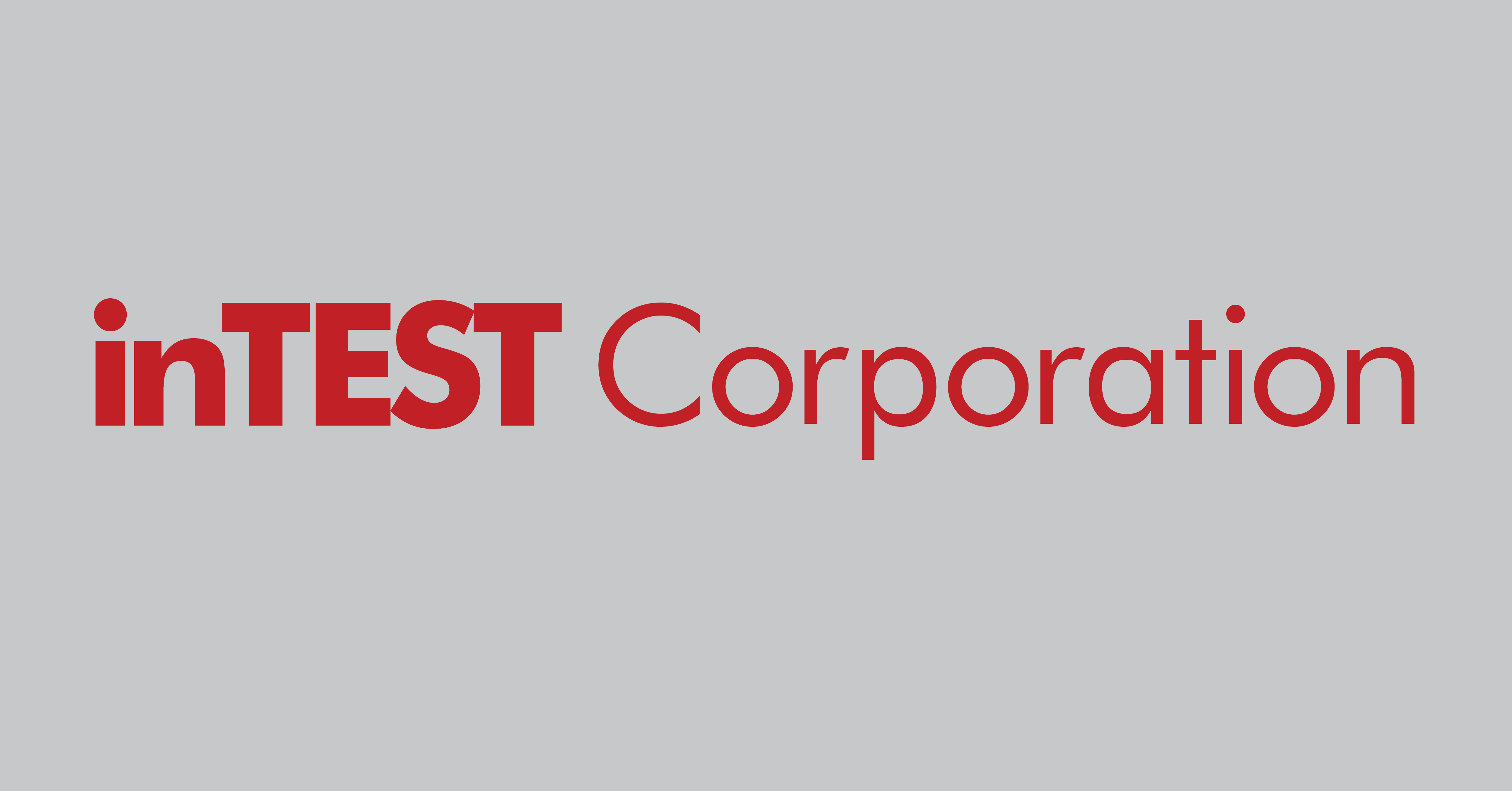 Increases presence in Life Sciences, Industrial and International markets.
inTEST Corporation announced it has acquired substantially all of the assets of Videology Imaging Solutions Inc. and Videology Imaging Solutions Europe B.V. (collectively, "Videology"), a global designer, developer and manufacturer of OEM digital streaming and image capturing solutions. inTEST acquired the assets of Videology for total consideration of $12 million in cash.
"The Videology acquisition is consistent with a number of our strategic initiatives. Through it we expand our process technology solutions, diversify our reach into key targeted markets and broaden our customer base. It builds on our process technology platforms by expanding our automation capabilities to add future product solutions with imaging data and analytical tools. These are invaluable as inTEST strives to embrace opportunities created by the Internet of Things and making the most of artificial intelligence based tools," commented Nick Grant, Jr., inTEST President & CEO. "Equally important, the acquisition deepens our life sciences and industrial presence and brings Videology's solid performance reputation to inTEST."
Videology's trailing twelve month revenue as of the end of September 2021 was approximately $10 million and provided comparable gross margins with inTEST. The Company expects the acquisition to be approximately $0.05 accretive to diluted earnings per share in its first year with inTEST, net of one-time acquisition related expenses. inTEST expects acquisition related expenses to be approximately $0.03 per diluted share in the fourth quarter of 2021. Mr. Grant concluded, "We are making good progress with our 5-Point Strategy to drive growth at inTEST. With the integration of the Z-Sciences and Videology acquisitions, we are further diversifying our markets and expanding our customer base. While we borrowed from our new credit facility to finance this transaction, we have the financial flexibility and resources to continue to pursue a robust pipeline of acquisition opportunities. These are exciting times for inTEST as we drive change throughout the organization and build momentum by augmenting our deep industry knowledge, reputation and expertise to develop and deliver more high quality, innovative solutions to address our customers' complex requirements."
View the full press release here.