Precision Temperature Control for a Dynamic World
Solving demanding thermal challenges with innovative engineering.
Thermal Test, Process Cooling, and Biomedical Cold Storage Solutions
Let Us Help You With Precision Temperature Control
For over 50 years, our brands: Temptronic, Sigma Systems, Thermonics, and North Sciences have been solving the most demanding temperature control challenges throughout the world. Welcome to inTEST Thermal Solutions, we look forward to working with you.
Comprehensive Capabilities
It's what sets us apart.
Our broad portfolio and technologies allow us to deliver a temperature control system that matches your application. At inTEST Thermal Solutions, we don't force fit you into a singular product or technology.
We leverage decades of experience and the industry's most comprehensive thermal toolkit to provide solutions that perfectly match your needs. It's what sets us apart.
Our thermal expertise expands across mechanical refrigeration, cryogenics, conduction, convection, liquid cooling and gas cooling – with temperature ranges from -185 to +500°C and anywhere in between.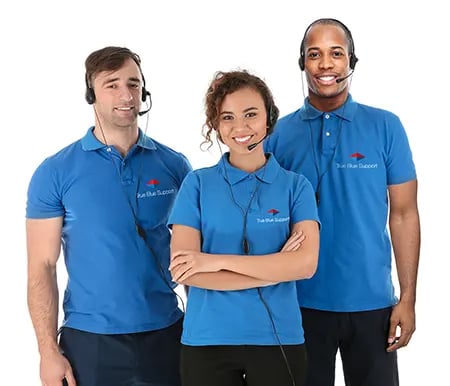 inTEST Thermal Solutions
True Blue Support
At inTEST Thermal Solutions, our True Blue Support team is ready to assist you with any of our three brands – Temptronic, Sigma Systems and Thermonics.
True Blue Support represents our unwavering commitment to deliver world-class service. For comprehensive technical assistance or questions about the availability of parts and accessories, maintenance services, order status, and more, please contact us today.
inTEST Thermal Solutions . . . serving our customers worldwide with True Blue Support.
Four Ways to Contact Us for Support