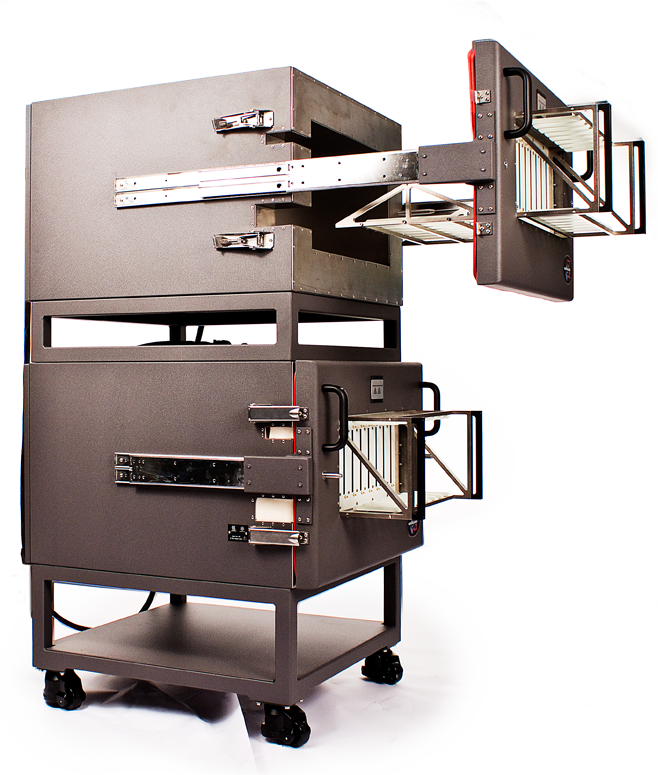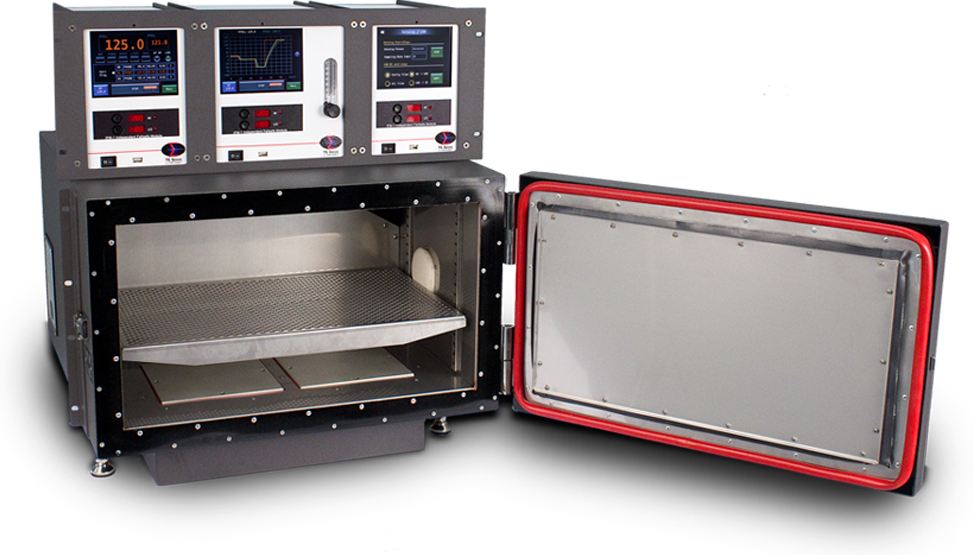 Custom Thermal Chambers
We design custom Thermal Test Chambers for end user and OEM applications. Thermal shock and temperature test chambers can be designed with special considerations for
-185° to +500°C with transition rates up to 100°C/minute

Chamber sizes: height, depth, and width configured for your test setup

Test access: cable notches, access ports, pull-off doors, shelves, windows, all sized and located to test setup

Control and communications: Touch-screen controller, IEEE-488 GPIB, RS232 Serial, Ethernet, Telnet, web server

Casters, stands, bench top, rack mount configurations

ISO 9001:2008, RoHS, CE, UL61010

Extreme Temperature Ranges

Customize Size & Footprint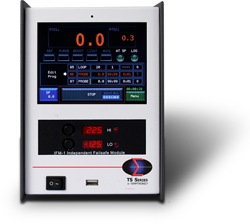 Powerful Controller and Data Logging
Sigma Systems employs over 50 years of designing temperature chambers that are optimized for the application. We offer a wide range of chamber shapes, sizes, and configurations that accommodate the needs for test access, cable routing, test visibility, wide temperature ranges, and rapid temperature transitions.

Custom Engineered to Meet Your Specifications
When you buy a Sigma Systems Custom Chamber, you buy a solution that is designed specifically for your test subject to meet your exact specifications. Our thermal engineers will review every aspect of your application including:
• The size of your test subject
• The material of your test subject
• The heat dissipation of your test subject
• The electrical and facility resources available
Delivering a test chamber to meet your needs perfectly. No standard or off-the-shelf chambers can offer the engineering guarantee of a Sigma Systems Chamber.
Custom Test Chamber Examples
Four Ways to Contact Us for Support