3 Benefits of Biopharmaceutical Refrigerators in Medical Facilities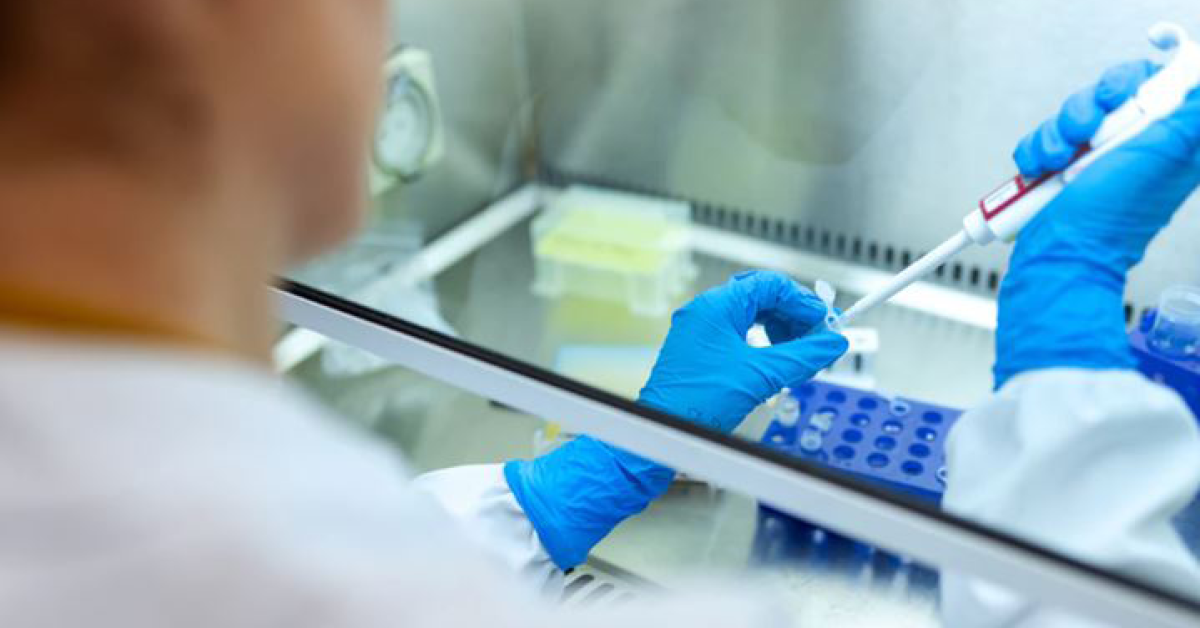 Vaccine, drug, tissue, serum, and other biological sample preservation requires biopharmaceutical refrigerators with precise temperature and humidity control.
The Immunization Action Coalition organization has even prepared a checklist for safe vaccine storage and handling. Recently, an investigation found that 76% of all immunization providers stored vaccines at excessively hot or cold temperatures, rendering $800,000 worth of vaccines ineffective.
In this blog post, we'll look at how high-performance biopharmaceutical refrigerators benefit medical facilities and health institutions:
Reliable Cold-Chain
Medical-grade appliances have proper temperature-controlled storage areas that allow facilities to protect biological samples from overexposure to heat, light, or cold.
In the absence of a reliable cold chain, the biological products lose their potency and effectiveness, potentially putting patients in danger.
Pharmacy refrigerators typically have digital sensors to control interior temperatures. Our medical-grade refrigerators offer quick temperature recovery and temperature uniformity up to 1°C with heavy-duty air-cooled refrigeration systems and forced air circulation.
Additionally, they have double-paned glass that helps healthcare workers locate items inside.
Accurate Temperature Monitoring
The CDC recommends using Temperature Monitoring Devices (TMD) with medical-grade refrigerators to keep track of internal temperatures without opening the fridge door.
Our lab refrigerators come with digital data loggers (DDL) that record the unit's internal temperature at specified time intervals and save it to a thumb drive. This allows technicians to track temperatures via charts and spreadsheets, unlike thermometers that merely show the coldest and warmest temperatures the unit reached.
Our medical-grade refrigerator maintains between +2°C to 8°C, which is the CDC recommended temperature range for vaccine storage.

Our VR Series refrigerators offer 3 different configurations for blood bank, vaccine and pharmaceutical applications and maintain temperature control between -2° C to 10° C.
Alarm Systems Prevent Unauthorized Access
Many biopharmaceutical refrigerators have audio and visual alarm systems for high and low-temperature values. These alarms alert the staff in case of significant temperature changes, or sensor, power, or door open failures.
Our medical-grade refrigerators even come with numerous security features like:
Rechargeable battery-packs

Door lock systems

Heavy-duty lockable casters

Password key locks
Shop Laboratory Refrigerators And Bio Freezers Online Today!
Medical refrigeration units provide unparalleled benefits for healthcare providers. As a trusted manufacturer of high-quality medical equipment, North Sciences produces state-of-the-art laboratory refrigerators and ultra low temperature freezers that comply with CDC and FDA recommendations.
Shop our medical-grade units at amazing prices or get in touch with our team for more information.