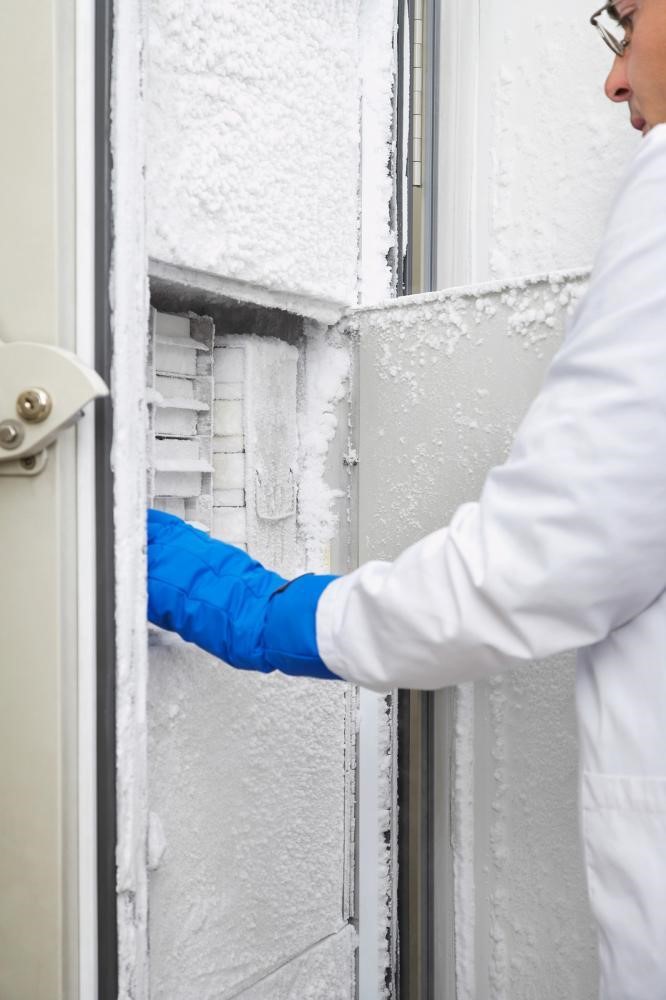 When it comes to a large investment like a ULT freezer, it is important to acquire the best option. Different varieties are available on the market, all suitable for different operations and purposes.
With more efforts being put toward the development of advanced refrigerants and better energy saving sealing methods, ULT freezers have become better than ever. Here is a list of the best of the best when it comes to ULT freezers:
Teracore
The Teracore is one of the biggest ULT freezers on the market, available in either 36, 27.5, or 19 CuFt sizes. Top of the line installation that's fit for usage across any industry. It uses 2 auto cascade compressors to maintain temperatures in case one of them is ever disabled.
With a +/-2.6C uniformity, the samples being stored inside the ULT freezer will remain at the most stable temperatures possible. A high level of insulation with thinner walls ensures complete utilization of internal space while maintaining temperatures at all times. The product is UL and CSA certified as well.
Twincore Eco
The Twincore Eco is available in 21, 26, 30 CuFt, feasible for usage in laboratories and hospitals as well as bio repositories. Its door seal and gasket design contribute to a high level of uniformity within the container, while the usage of natural gas refrigerants for cooling makes it one of the safest ULTs available on the market. Its 7'' inch touch panel makes it easy to use and configure, while the new and improved door handle ensures a tight lock for the ULT.
Unicore
The Unicore is a bang for the buck option and a true marvel of engineering. Within 2 hours, it can reach an internal temperature of around -80ºC while operating using a standard 120 V outlet. It does not require any special installations to operate, making it a ready-to-go option.
Its +/- 3ºCtemperature uniformity is matched by only a few counterparts on the market. It also boasts a great deal of customizability, making it a worthy addition across a wide range of facilities. Available in 19, 27 CuFt options.
North Sciences provides ULT freezers, lab refrigerators, and messenger shuttle portable freezers for laboratories and research facilities. Our products are geared toward providing top-of-the-line performance while offering energy efficiency.
All our manufacturing bases are certified ISO 9001 & ISO 13485. Reach out to us today to learn more information about our products and services