3 Ultrafast Temperature Freezers That Are Trending in 2021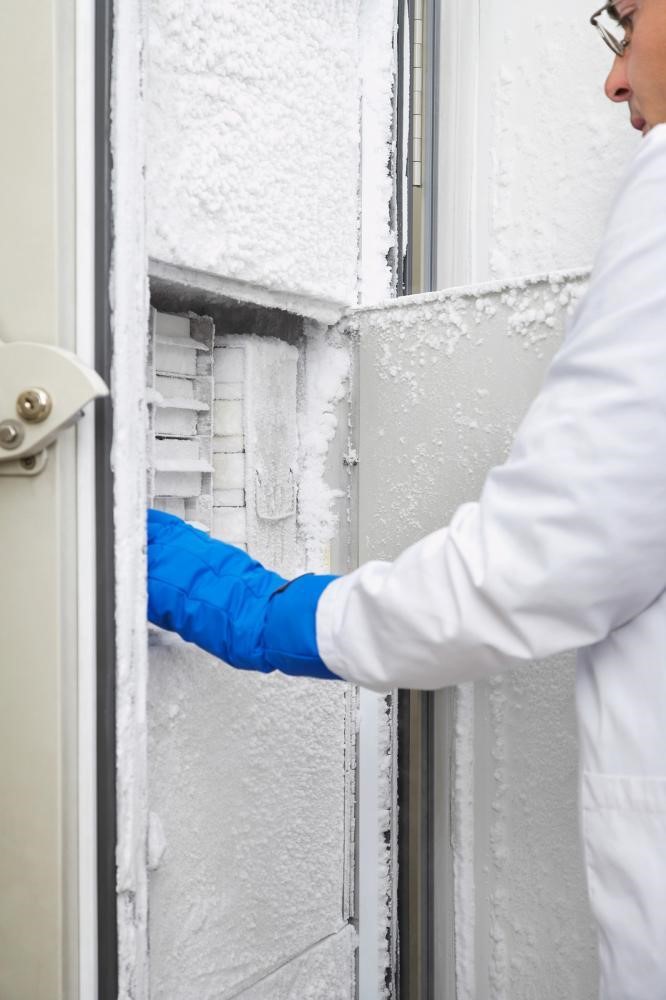 Ultra-low Temperature (ULT) freezers are designed to provide with low temperatures, going as low as -80°C. But simply reaching this temperature is not a desirable asset, as the time it takes for the device to get to that level is equally important. This metric is referred to as pull-down time.
As labs require quick and efficient cooling, ULT freezer manufacturers are focusing technology towards methods that ensure fast cooling down times as well as temperature uniformity of the vessel.
Teracore Energy Star
Being among the largest ULT freezers available commercially, the Teracore employs Twin Technology which has significant results in dropping down the heat rejection by a fair margin. It has a pull-down time of four hours, bringing the temperature down to an incredible -80°C.
It is quite a feat considering its large size, ranging from 36, 27.5 or 19 CuFt depending on the variant you go for. It doesn't just bring the temperature to extremely low numbers, but also maintains a +/-2.6°C uniformity throughout, putting it among the industry leaders in this category.
Twincore EcoSample Security with Energy Saving
The Twincore Eco was designed with the environment in mind, using eco-friendly solutions such as CFC-free refrigerants to reduce emissions. Using these alternative materials has had little to no effect on the cooling of the Twincore Eco as it provides a pull-down time of four and a half hours. The temperature goes as low as -80°C here as well.
It comes in 3 different variants measuring at 21, 26, 30 CuFt respectively, offering great temperature uniformity rivaling those of flagship ULT freezers.
Unicore
The Unicore was designed as a recovery management freezer, providing an incredible 2 hours of pull-down time to reach -80°C. It manages to do so while ensuring a great temperature uniformity of +/- 3°C. The product operates from a 120V outlet and is available in 27.5 & 19CuFt.
At North Sciences, we have a wide range of ULT freezers, lab refrigerators, and messenger shuttle portable freezers that can cater to the needs of different industries. Our products are geared towards providing top-of-the-line performance while offering energy-efficiency.
All our manufacturing bases are certified ISO 9001 & ISO 13485. Reach out to us today to learn more information about our products and services