Buying A ULT Freezer For Your Lab? Here's What You Need To Know.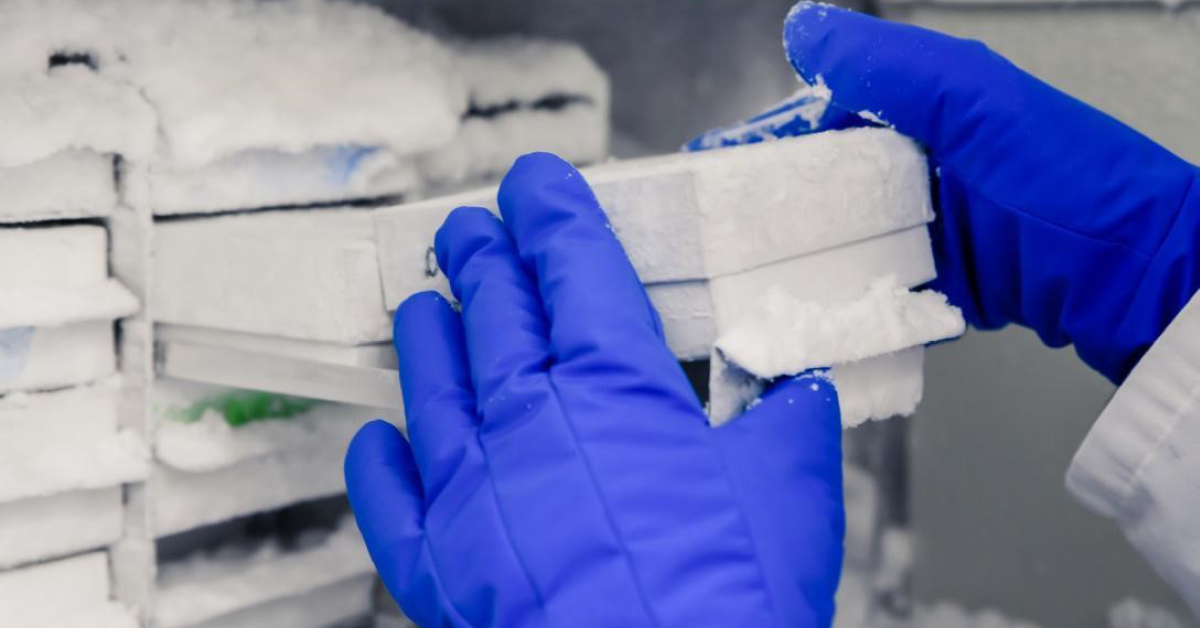 Ultra low temperature freezers, or ULT freezers, can maintain a temperature range between -40 and -86°C. They are a critical aspect of biomedical research, biobanking, and pharmaceutical laboratories. These freezers are used in applications where biological samples, drugs, enzymes, and tissue samples need to be preserved long-term, in precisely controlled temperature settings.
Since Ultra Low Freezers offer a lifespan of around 10 to 15 years, they give good value for money and are the latest addition to cold storage technology.
In this blog post, we'll provide an overview of key considerations you should keep in mind when looking for a suitable and reliable ULT freezer for your laboratory.
Types Of ULT Freezers
There are various factors to consider before buying a ULT freezer. First, do you require an upright or chest freezer?
Chest freezers are often more efficient, and their temperature set points are typically reached more quickly. For instance, our ULT freezer with TwinCore technology is capable of reaching -80°C in 2 hrs. The TwinCore technology allows for proactive maintenance and can be serviced on-site without having to remove precious samples.
That being said, upright freezers are a more popular choice among space-constrained laboratories. This is where our true transportable unit, the Messenger Shuttle Portable Freezer, offers value for money. Not only does it have a High precision temperature control system, but it is also energy-efficient and offers quick cooling.
Usage
Temperature recovery is an important aspect of protecting the biological samples, especially if the ULT freezer door is opened and closed quite often. Therefore, it's ideal to invest in a ULT freezer that offers quick cooling and has a clear digital temperature display where precision comes to 0.1°C.
Check the temperature mapping for the freezer to see an accurate reading of the freezer's temperature performance during recovery.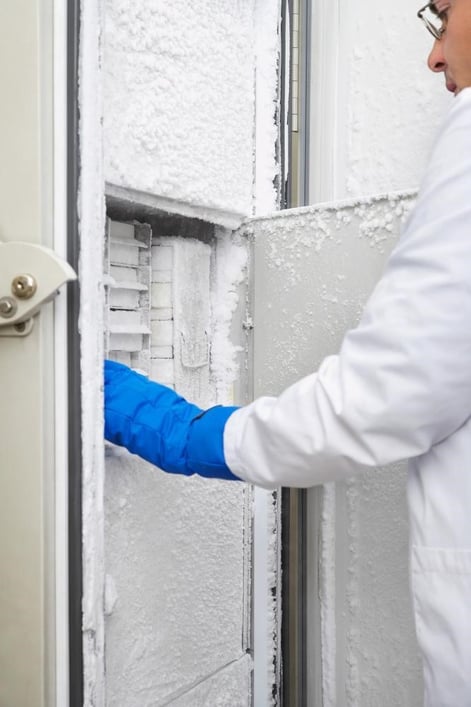 Refrigerants
Make sure your ULT freezer uses a hydrocarbon refrigerant instead of CFCs. Not only do they enable efficient refrigeration, but also reduce air conditioning requirements and dissipate less heat into the surroundings. That's why our ULT freezers use Helium refrigerants and are designed for safe use and transportation.
Buy Top-Of-The-Line ULT Freezers Today!
From biomedical refrigerators to -86°C freezers, we have it all. They're perfect for biobank projects and to store RNA and DNA samples. Shop our products today or get in touch with our team for more information.