CDC Guidelines for Vaccine and COVID-19 Specimen Storage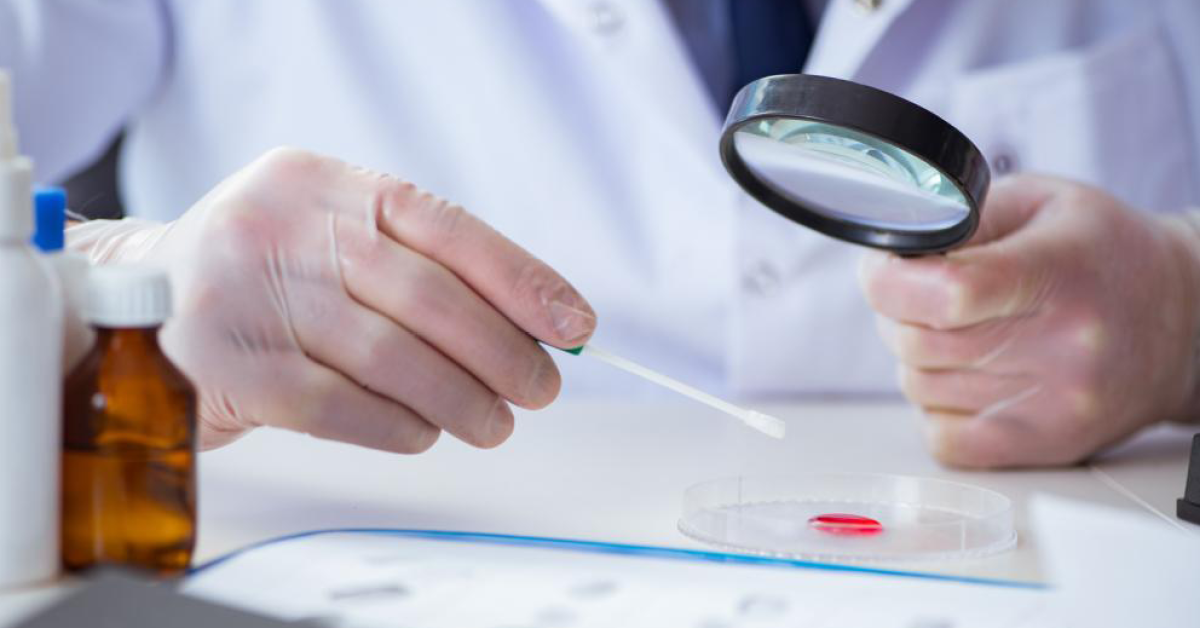 Countries around the world are in a multibillion dollar race to develop a COVID-19 vaccine. Meanwhile, COVID-19 specimens sent to the Centers for Disease Control and Prevention (CDC) are carefully stored and collected for diagnostic purposes. This requires proper cold storage solutions that store specimens at the right temperature, ensuring they're viable for testing and research.
The CDC has issued various guidelines for COVID-19 specimen storage. If the specimens that need to be sent for testing aren't properly stored, testing can result in false negatives, potentially causing the loss of human life.
Let's look at some of these biospecimen storage guidelines:
COVID-19 specimens must be stored in a purpose-built lab refrigerator at 2-8°C if you're unable to transport them immediately. For shipping, they must be shipped with a frozen ice pack and must be tested within 72 hours of the collection.

If shipping is delayed, the specimens must be stored at -70°C or lower until they can be shipped.
The Right Cold Storage Units For The Job
Not only do you need the pharmaceutical-grade refrigerators and lab freezers for COVID-19 specimen storage, but your facility will also need proper units to ultimately store COVID-19 vaccines when they become available.
The lab refrigerators you buy for this purpose must meet the standards outlined by the CDC Vaccine Storage and Handling Tool Kit. This means that the storage units must:
Offer precise temperature control, ensuring the values don't go above or below the storage temperature required for vaccines and COVID-19 specimens.




That's why refrigeration units available at North Sciences are equipped with temperature probes, low-battery indicators and audible and visual alarms that warn the users if the internal chamber temperature goes out of range.

Be equipped with a thermostat, compressor, and internal door and should be exclusively built for medical supply storage.
The use of dormitory-style lab refrigerators or freezers is prohibited because these units typically have only one cooling coil in the freezer compartment and one exterior door. This can lead to the vaccines being frozen, rendering them useless.
Apart from that, you can buy anything from a medical-grade countertop model to a large unit, depending on your facility's needs and storage space availability.
North Sciences Lab Refrigerators for COVID-19 Specimen And Vaccine Storage
We provide a large selection of CDC-approved laboratory freezers and refrigeration units, built for scientific and medical applications. Some distinct features of our refrigeration units are:
Temperature range control between 0–10°C with an operating range of +2°C to +8°C

Forced-air circulation for temperature uniformity throughout the chamber

Latest USB datalogging feature that monitors internal temperature 24/7

Heavy‐duty lockable and adjustable casters

Door open indicator, password key lock, and alerts for power failures
You can also buy state-of-the-art bio freezers and ULT freezers with Twin Technology from our online store. Get your hands on a reliable 100% Redundant Dual Cooling System today!
Contact our team for more information.