How to Calibrate a ULT? We Can Help You with Tech Tips!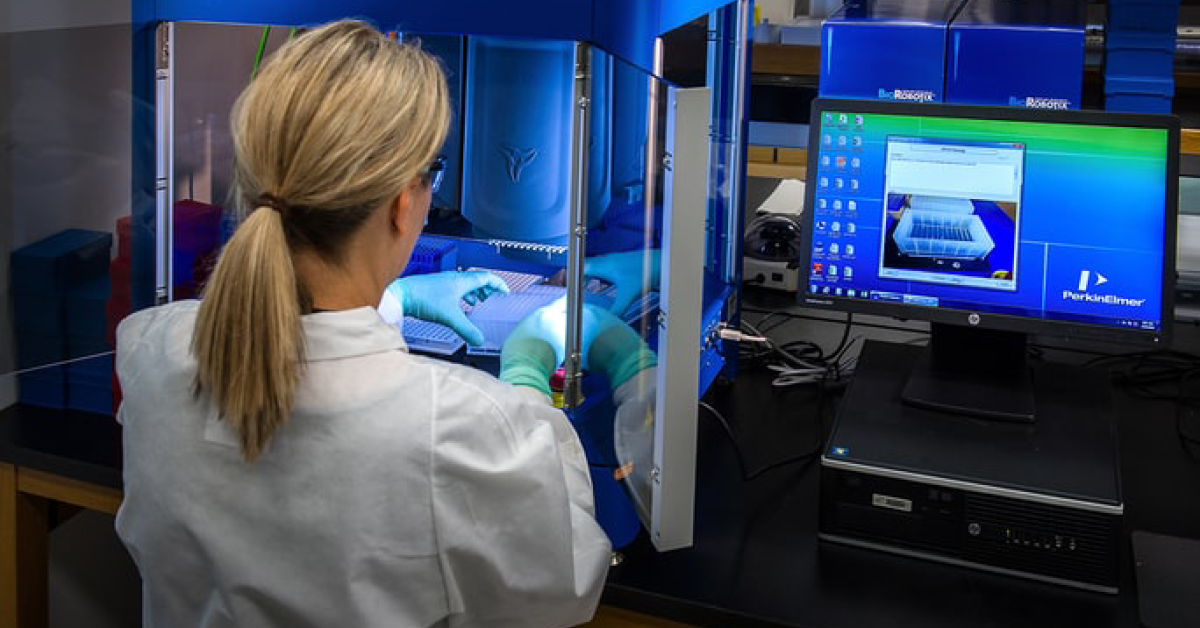 What good is an advanced technology if you can't use it? At the moment, we're still pretty far from intelligent machines like those who can make their own calculated decisions. The most we ever got to was bots conversing in gibberish.
For now, humans will have to do with manual controls. And sometimes, calibrating those controls can be a real deal.
It's Not All That Complicated
It's okay to be a little freaked out by the idea of calibrating digital scales, but it isn't all that difficult. Although essential, it isn't too complex once you get the hang of it. Industrial scales—the digital kind, in this case—depending on what you're aiming for. With ultra-low temperature freezers, it's usually a strict temperature.
The Messenger Portable Freezer, which is manufactured by Z-SC1 in Canada, aims to resolve this problem. The additional Twincore is equipped with a WizBox monitoring system, which makes calibration and control far easier for you than doing it manually. Its temperature controls are precise and can, too, be manipulated from the outside.
The WizBox monitoring system is furnished with an alarm system, which is in place to warn you in the event that something goes off. Additionally, it helps you keep track of your:
Records

History and dates

Samples, and more
All in all, it gives you a certain peace of mind you can't find with a lot of biomedical technology.
The Need to Control Very Low Temperatures
Drugs, pharmacies, and other biomedical operations have very quickly revolutionized in today's world. That places a lot of pressure on pharmaceutical companies, research centers, and clinical labs to ensure they're calibrating and controlling their internal temperatures.
The slightest change in temperature can affect—usually adversely—the chemical composition of a drug. It can also kill the microbes in a sample, and that renders the sample useless.
For experiment samples and vaccines, such as those being developed for the coronavirus, this could have drastic consequences—not just for the biomedical firm and its associates, but for all humanity at large.
Buy a Medical-Grade Refrigerator with LCD Displays
These medical-grade refrigerators are available in 2, 14 CuF, and provide a temperature uniformity between 2 degrees Celsius to -8 degrees Celsius.
This new PR series is high performance and makes it very easy for you to calibrate ULT since it comes with an LCD display. You can also manually set your alarms as you like and use its precise temperature control to acquire the exact temperature you want.
Get in touch with us to find out more.