What You Need to Know About ULT Freezers: A Guide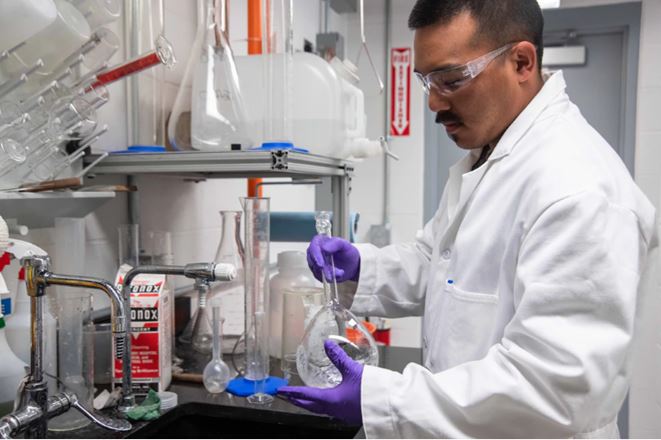 Ultra low temperature (ULT) freezers are essential to any medical facility or lab environment. They play a crucial role in preserving temperature-sensitive biological samples.
ULT freezers are used in biobanking and pharmaceutical laboratories to store protein, DNA, antibodies, small molecules, enzymes and other samples critical for biological research. They store thousands of dollars in products, sometimes for years on end!
While laboratory freezers offer temperature control of -10°C to -25°C, ultra low freezers operate within the -60°C– -86°C range. They come with monitoring capabilities that allow lab managers to remotely analyze and monitor sample safety and inventory.
ULT freezers have a service life of about 12 to 15 years, depending on the manufacturer.
Types of ULT freezers
ULT freezers often come in two basic types: upright and chest freezers.
Our Teracore Energy Star is one of the biggest ultra low upright freezers. Since upright freezers are perfect for space-constrained labs, fewer chest-style freezers are purchased.
However, chest freezers last longer due to their efficient designs that require less compressor use. This means that chest freezers reach and restore temperature set points much quickly.
One popular option is the UNICORE -86°C freezer by North Sciences that reaches -80°C in less than 2 hours and has an in-built disaster recovery plan. Its single compressor design minimizes power consumption, allows easy maintenance, and generates less noise.
Another ULT freezer option is the TWINCORE that features two independent compressors. In case of a failure, the second compressor works as a true backup and maintains temperatures at -82°C at all times.
What to Look For In A ULT Freezer
Factors like storage capacity and energy usage can have a significant impact on your ULT freezer's operational costs and daily workflows.
Temperature Control
Your ULT freezer should have precise temperature control, quick temperature recovery times, temperature monitoring capabilities, efficient gaskets, and robust inner doors. These are some of the most prominent features of a ULT freezer that facilitate critical sample preservation.
Energy Efficiency
Modern ULT freezer can cut energy bills and minimize the laboratory's carbon footprint. ULT freezers now use hydrocarbon refrigerants (HFCs) for a better return on investment.
Temperature Uniformity
Ultra low temperature freezers with the best temperature uniformity typically exhibit temperature variations within a few degrees (+/- 3°C) of the set point.
If you're looking for ultra low freezers with natural refrigerants, field-proven reliability, and innovative cabinet designs, shop high-performance laboratory freezers at North Sciences today at amazing prices!
Find out more about our true transportable unit Messenger Shuttle Portable Freezer. Get in touch with our team for more information.