When and How to Specify an Ultra-Low Freezer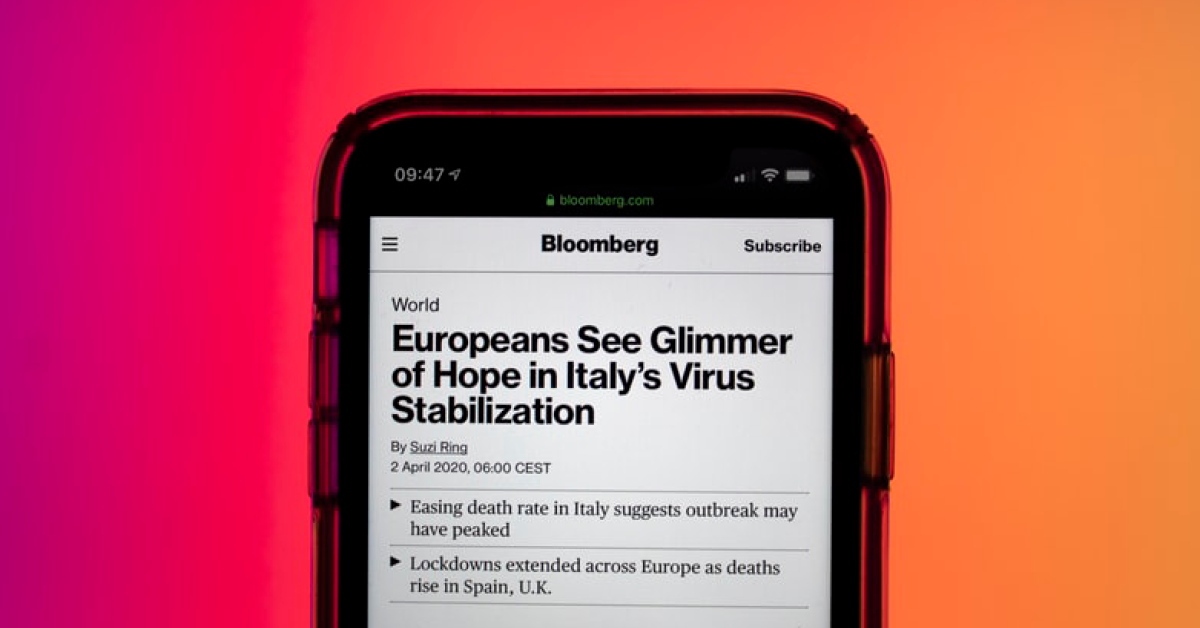 At the moment, 40 different vaccines for COVID are under test and trial. While we haven't reached an endpoint with any of them, we soon will. One vaccine being developed by the University of Oxford is looking very promising and is in advanced stages of its development.
Since we're nearing the closure of these trials and might have a vaccine soon, it's time we also begin worrying about other matters: such as where to store these vaccines once we have them?
Low-Temperature Storage
Vaccines and certain drugs can only be stored in low-temperature environments. Even now, as medical and research facilities scramble to develop something useful with their experimental vaccines, cold storage options are the talk of the town. All the possible vaccines that are in their testing phase have to be stored at extremely low temperatures: -80 degrees Celsius. That's almost the equivalent of the temperature in ice cream and meat trucks.
Look for Temperature Control
One of the things people miss out on when specifying a low-temperature freezer is the freezer's capacity to go lower. You must understand that the lower the temperature, the more energy your freezer will consume. Look for adjustable thermostats. Also, look for equipment that actually and digitally displays the temperature, and therefore makes it all easier for you.
Separate Internal Compartments
Often, you'll need to isolate samples. You'll be opening the freezer to take one out or place another—and you can't have that if the freezer is just one large compartment. Such a freezer will expose all samples to the same external temperature. On the other hand, a freezer that has separate internal compartments does not pose the same problem.
How to Select
When making the final selection, look for the following specifications in particular:
Control System Displays: Look for freezers with digital displays, internal records, alarms, temperature, etc.
Internal Separate Racks: For individual compartments.
Temperature Recovery: You want to make sure that the freezer will speedily recover its temperature after being opened or closed.
Durability: You definitely want something sturdy, especially in terms of its latches and doors. After all, you want your freezer to last you a long time.
Where to Get it From?
We manufacture biomedical equipment, such as ultra low-temperature freezers, and have operating facilities in North and South America. Find out more about what we do and how you can reach out to us.