Why Your Modern Laboratory Needs A ULT Freezer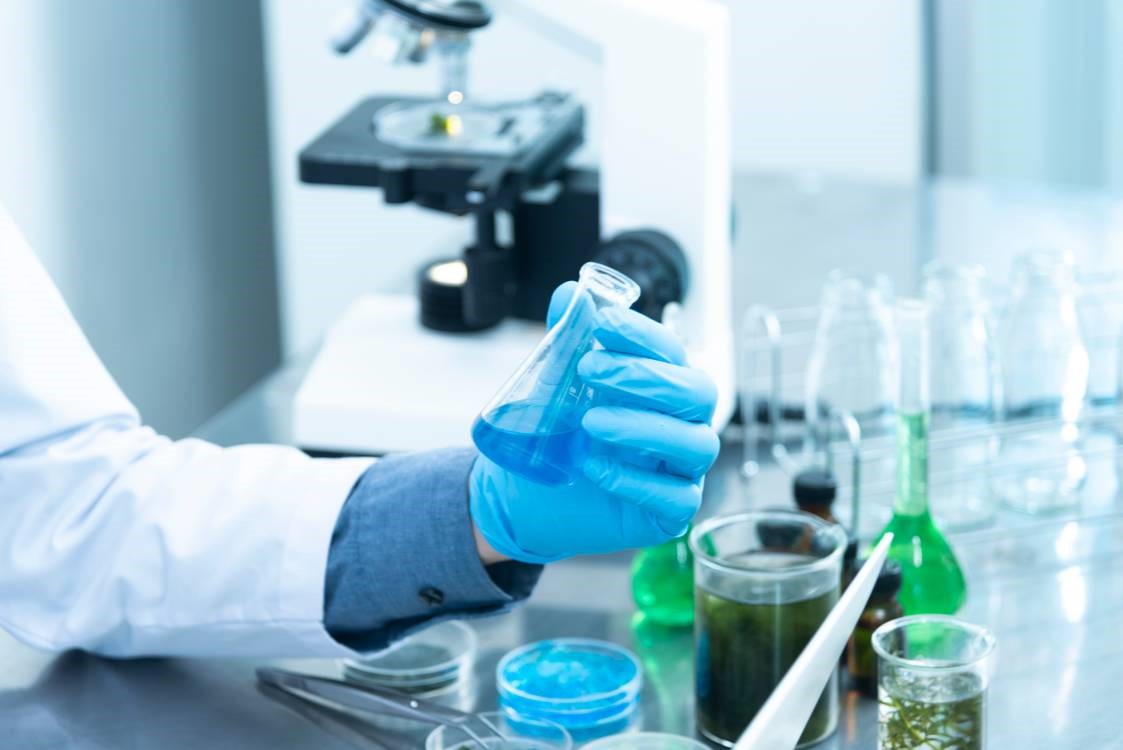 Ultra low temperature freezers are used in a variety of facilities, including biobanking, academic institutions, clinical and hospital settings, biotechnology companies, pharmaceutical laboratories, and more.
ULT freezers offer safe and controlled preservation of biological samples including, reagents, proteins, DNA, PCR and sequencing nucleotides, antibodies, enzymes, and small molecules.
Still not convinced how your laboratory can benefit from a -86°C freezer? Here are some other reasons:
Energy Efficiency
High power consumption can be an inhibiting factor, but with modern ULT freezers, laboratories can actually minimize their carbon footprint and save on energy bills. Instead of harmful CFCs, ultra low freezers now use hydrocarbon refrigerants like Helium for cooling, which ensure the temperature is maintained for extended periods. Energy consumption is significantly low, and you get a better return on investment!
Optimum Temperature Uniformity
Quick temperature recovery plays a key role in preserving biological samples. Twin ULT freezers that are equipped with separate compressors are a popular option in pharmaceutical laboratories since they efficiently cycle high stage and low stage refrigerants to maintain the set point temperatures.
Plus, if a compressor fails, back-up systems can maintain set point temperatures up to 7 hours until repair is completed. Additionally, dual compressors prevent oil logging and separate the workload. They're a good option for space-constrained labs.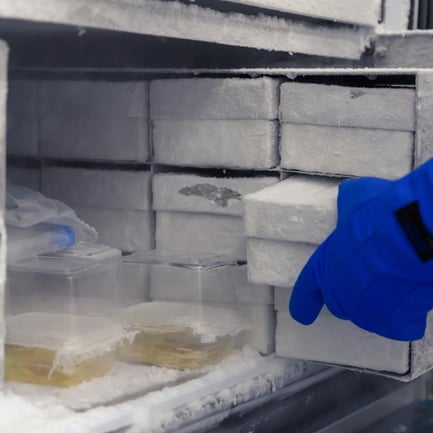 So, if you're looking for ultra low freezers that provide field-proven reliability, innovative cabinet designs, and natural refrigerants to help achieve sustainability, buy laboratory freezers from North Sciences today!
From the true transportable unit, Messenger Shuttle Portable Freezer, to the biggest ultralow upright freezer, Teracore Energy Star, our online store features a wide range of ULT freezers at amazing prices.
Get in touch with our team to find out how our dual core refrigeration systems can be great additions to your biorepositories or medical research facilities.